INTRODUCTION
Welcome !
In this leaflet, you will find all the useful information to guide you during your stay. We stay at
your disposition for further information. The team of the NCH wish you a pleasant stay !
---
The pets are allowed in the hotel however, they are under your own responsibility. Please don't leave them alone in the room. For all pets we ask for a security deposit of CHF 250.00.
Please keep your valuables items in the safe box. The management declines all responsibility for these items.
Please note that the rooms and the balconies are non-smoking also. Please respect the quite hourse between 9 p.m up to 8 a.m. A particular need ? Extra bathroom linen, ironing board, fan or earplugs ? Do not hesitate to contact the reception which remains open 24/24 !
Housekeeping : Housekeepers are available from 8 a.m. to 12 p.m and 1 p.m to 3 p.m. Please let them know if you do not want them to pass so as not to be disturbed or affix the "Do not disturb" label on your door. Beyond 3 p.m., your room cannot be made. The check-out is up to 11:00 am.
Your advantages thanks to the Tourist Card (available at reception)
The Neuchâtel Tourist Card is a pass given free of charge to all persons (adults and children) staying at least one night in a hotel or para-hotel establishment in the canton of Neuchâtel. This card allows you to benefit free of charge for the duration of your stay :

– Access to Neuchâtel public transport (train, funicular and bus)
– Entry into 28 museums in the canton of Neuchâtel
– A cruise on the lakes of Neuchâtel (shore walk on and north shore,
races n° 102/103/104/105/202/203/206/208) and Les Brenets
– Daily rental of a bicycle in Neuchâtel or Le Locle
– A race on the Buttes-La Robella chairlift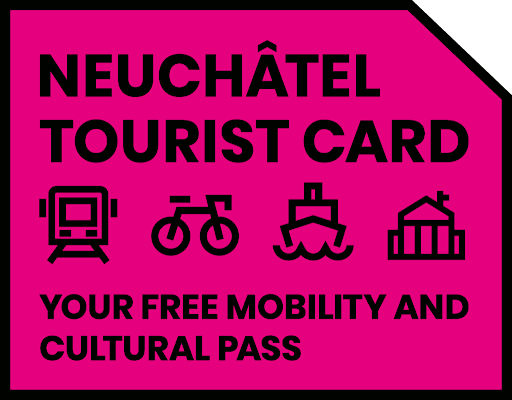 RECEPTION & WI-FI
The reception is open 24/24. Don't hesitate to come to the reception for any request, advice or some reservation of restaurants and taxis !
Available at reception on request :
Iron
Hair dryer
Adaptater and extension
Baby chair and cot
Coffee capsule (1.50 CHF)
Bathroom kit (10 CHF)
Sho polish kit (10 CHF)
Sewing kit (3 CHF)
Umbrella (rental : 10 CHF ; buying : 20 CHF)
Free connection to the "City Hotel Guest" network, and follow the instructions on the open web page. Informed the origin of your phone number and this one, receive an SMS with a code and insert this code in the web page.
BREAKFAST
Continental buffet served from 7.00am to 10.30am in the ground floor room.
Rate : 15.00 CHF per person
Hot drink of your choice (coffee, expresso, tea, chocolate), orange juice, milk, water, french pastries and baguette, butter and jam, cheese, boiled eggs, charcuterie, yoghourts, cornflakes. . .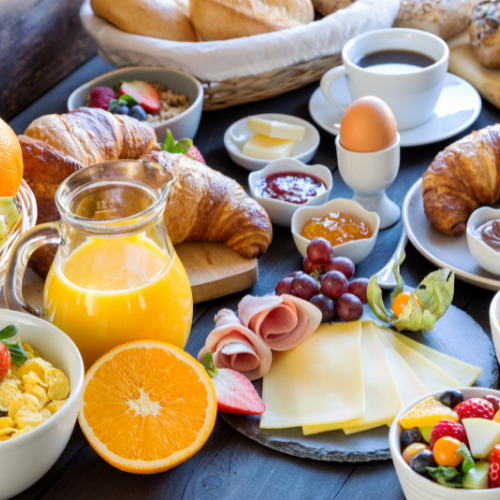 USE OF COFFEE MACHINE
When the buttons on the control panel stop flashing regularly (green color) the preheating is complete.
Place an espresso coffee cup above the removable tray to support the cups and below the spout.
Fully lift the lever and insert a capsule of Delta Café Q into the opening of the capsule holder, placed according to the shape of the opening.
Fully lower the lever.
USE OF SAFEGBOX
Enter a code for the safe, it consists of 4 digits + 1 letter.
Press the button behind the door until you hear 2 beeps and dial your code.
The reset procedure must be performed by a receptionist. If you encounter any difficulties, please notify the reception in order to remedy the situation quickly.
STAY AT NEUCHÂTEL
Discover Neuchâtel, a historic village between mountain and lake !
Neuchâtel tourist office : place du port 2 – 2001 Neuchâtel
Non-exhaustive list of must-see sites and activités in Neuchâtel :
Neuchâtel lake
Chaumont funicular
Neuchâtel castle
Neuchâtel botanical garden
Collegiate church of Neuchâtel
Casino
Museum of art and history
Natural history museum
Jeunes rives
The gateway to utopia
Pury square
English garden
Walder confectioner chocolatier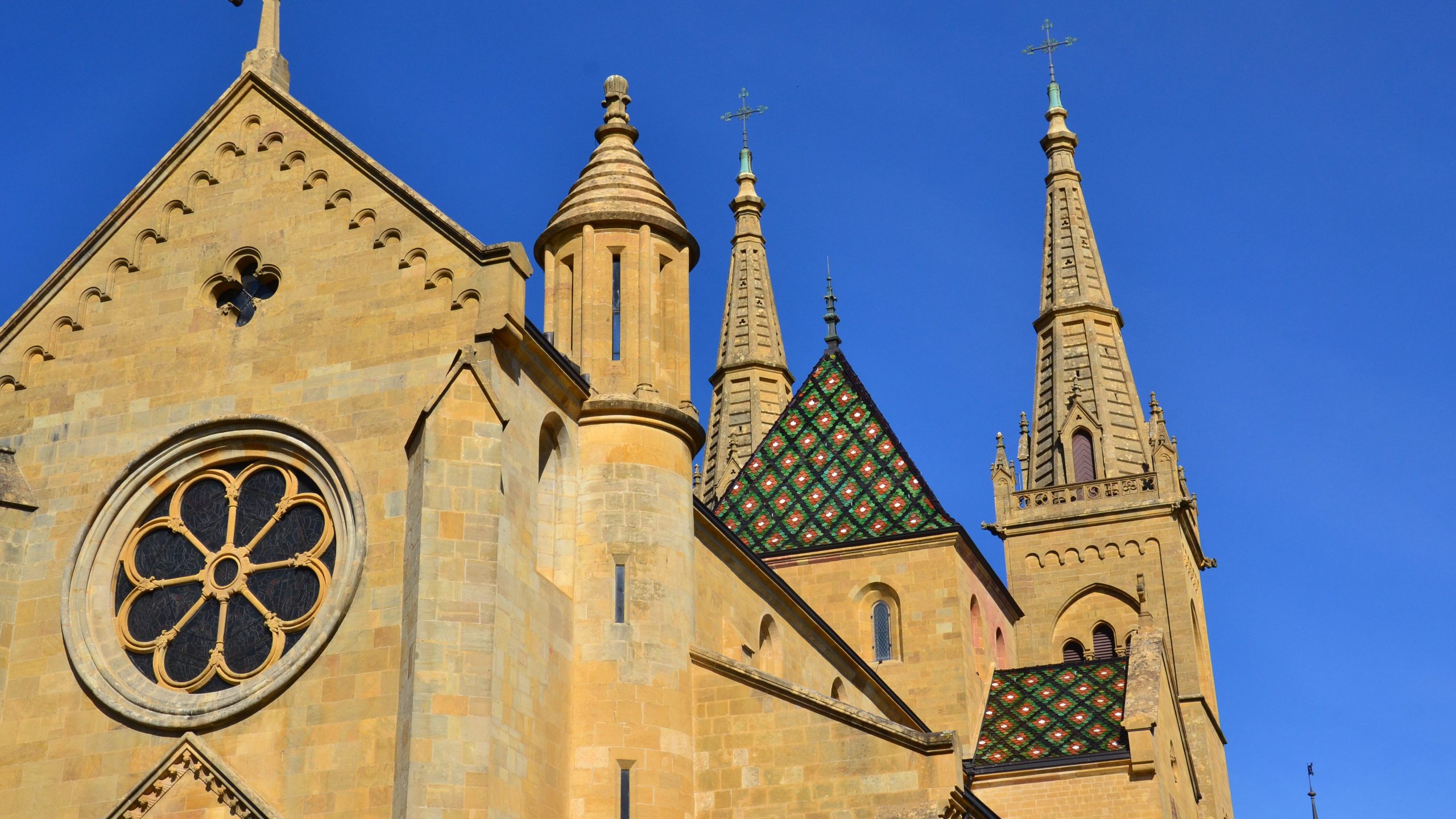 RENTAL OF AN EVENT ROOM
Need a conference room for your corporate or private events ? The Neuchâtel City Hotel offers you more than 1000 modular square meters. All our rooms are equipped with video projectors as well as sound systems with microphone available. By organizing your event at the NCH, you benefit from a complete offer (catering and accommodation on site). Our team supports you in your event project while guaranteeing personalized services and support for your projects. You are supported at each step to validate the different providers. Organizing your event at the NCH means : taking advantage of a tailor-made formula: depending on the type of room, the type of catering, several possibilities are offered within your budget ; à la carte services : scenography, photographer, musicians, caterer… We offer services in line with your needs and your budget ; Guarantee your guests safety by offering participants accommodation on site.